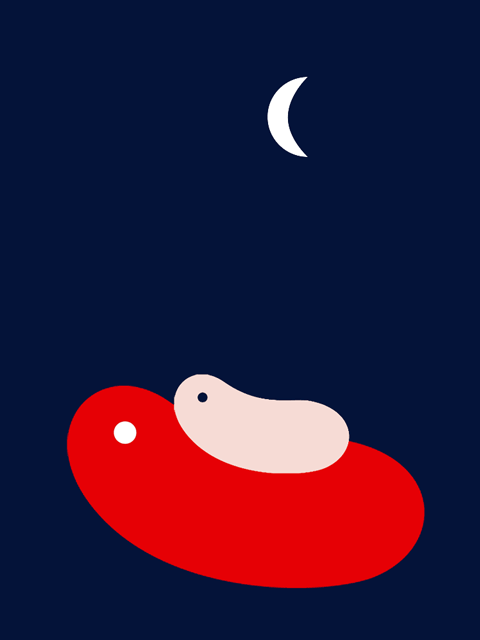 OUR STORY
// AN ETHICAL VISION
Hi there! It's l'asticot! Who are we? It's the story of a mother who wanted her children to be stylish while preserving the planet. So, she created these funny little clothes with seventies-inspired cuts, colorful prints, with organic materials and made in Europe. Organic and beautiful clothes, designed for daily use, unisex and timeless, which dress girls and boys alike. Because clothes that last are clothes that help the planet last. And that's good for our little ones... 100% Swiss design, 100% European manufacturing in Portugal, 100% organic raw materials and 100% ethical brand!
OUR MATERIALS
// ORGANIC OR RECYCLED
What could be healthier for our little ones than organic cotton? Our cotton comes exclusively from natural and organic sources, benefiting from the Global Organic Textile Standard (GOTS) label: the best certification for organically grown textiles. The cotton yarn comes from India, but our jerseys are original and made exclusively for l'asticot, in Portugal. In our collections we also use recycled hemp. See those little remnants of fiber that line the factory floors? We collect them and create a new yarn that, mixed with organic cotton, is woven to produce our denims. Grown in the mountains of northern China, this ancient natural fiber is breathable, cool to the touch and very strong. A perfect material for our kids!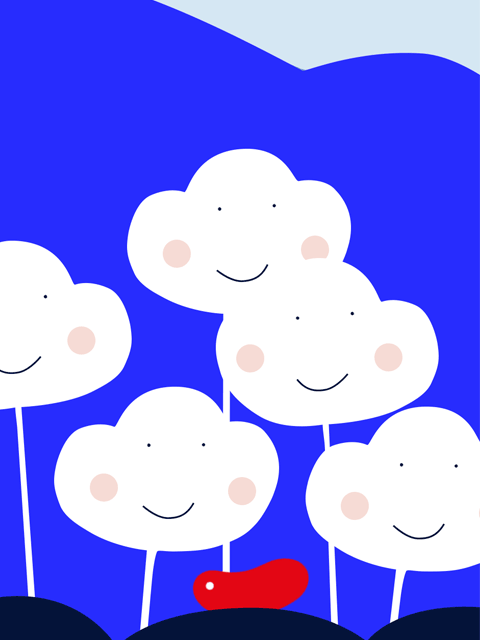 OUR PRODUCTION IN PORTUGAL
// TRANSPARENCY OF WORKING CONDITIONS
Our collections are produced in Portugal, in a family business that is certified by the European Ecolabel. The extraction of raw materials, the manufacturing, the distribution, but also the recycling and the disposal of the products after use are guaranteed ecological and ethical working conditions. We personally know the owners and staff who manufacture our collections, and we meet with them regularly. Do you know any other children's clothing brand that can tell you the favorite soccer club of the person who made your shirt?
OUR CERTIFIED DYES
// RESPECT FOR SENSITIVE SKIN
Our clothes and accessories respect the sensitive skin of the little ones. That's why we don't use any harmful chemicals in our dyes: they are totally non-allergenic because we want to preserve the health of our kids. Laboratory studies have shown that clothes using standard chemical dyes would have to be washed more than 11 times to reach the same level of skin tolerance as l'asticot's when first used! Therefore, we have chosen the Oeko-tex standard 100 class I label.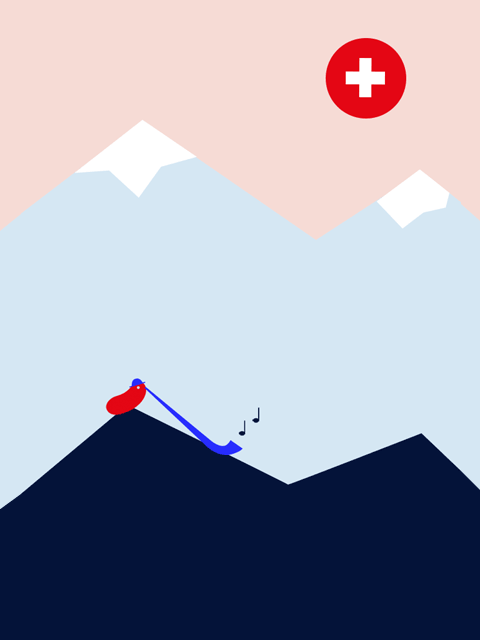 OUR SWISS DESIGN
// RELIABILITY AND QUALIT
And where is l'asticot from? The creation is based in Geneva, Switzerland, in the heart of Europe. At the crossroads, our style navigates between the French classicism of our neighbors and the Nordic extravagance that inspires us. Our exclusive fabrics with original prints specially created for the brand are the identity of our brand. And guess who designs the collections? Well, it's by 3 moms, all 3 designers. Between Paris, Milan, Zürich, they finally found themselves in Geneva to create such beautiful collections for you!
OUR WATERPROOF FABRIC
// 100% ORGANIC AND MADE IN SWITZERLAND
Little ones that aren't afraid to face the elements and can go out in any weather? It's possible with our EtaProof 100% organic cotton waterproof fabric: windproof and highly breathable. It is a great alternative to traditional synthetic membranes. EtaProof is made in Switzerland from the finest and longest cotton fibers, woven very finely to obtain an extremely compact fabric. The fabric gains even more densitý when the fibers swell upon contact with rainwater, almost completely filling the gaps between the threads. It's sounds incredible...but it's true!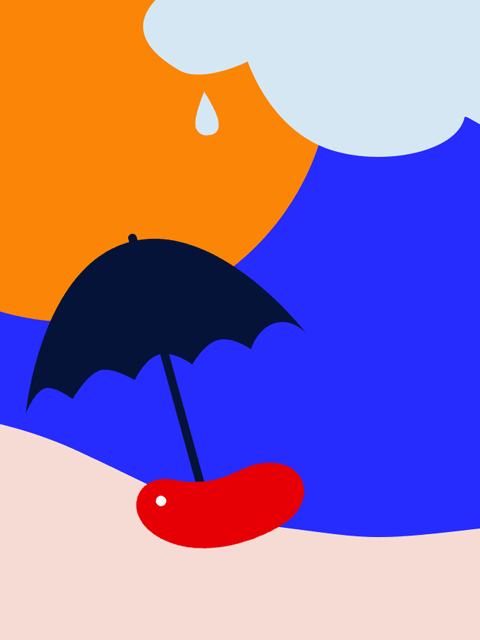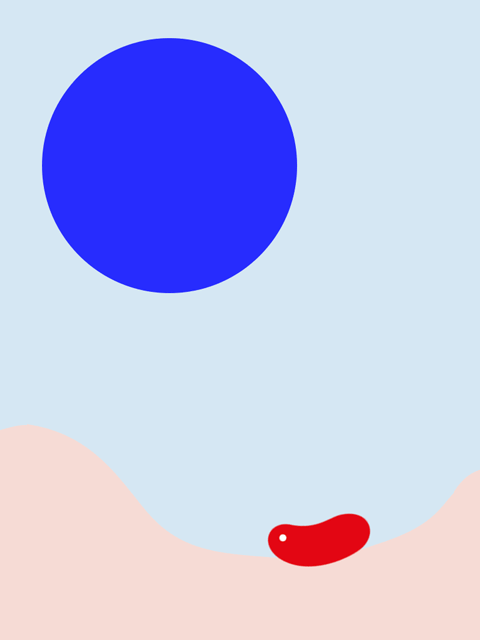 OUR TIPS
// QUALITY THAT LASTS
Long-lasting clothes cause less damage to the environment. You don't have to be Einstein to understand this! L'asticot clothes are full of tricks to last as long as possible. They dress girls as well as boys, evolve with the age of the children and are full of tricks for a greater longevity.

Some examples of our practical little tricks? No buttonholes on the pants to get dressed and undressed with ease, bodies with a double snap position to grow with baby, roll-up hems to wear your clothes much longer, a zip on the overalls to facilitate trips to the office... We'll let you discover the rest by yourself!
OUR TRANSPORT
// MINIMUM CARBON FOOTPRINT
To limit the negative impact on our beautiful planet, to be close to our supplier and be sure of the working conditions, we produce in the North of Portugal, in Marco-de-Canavese. At 1625 km from Geneva, our collections arrive by road in less than 2 days. This is a change from cargo ships that take several months to cross the oceans and this, you sure will get it, is good for our planet and for our little ones!